Breaking News: The Wait is Over, Pokemon Go is now in Japan.
Pokemon Go has officially landed in Japan, which is the father and mother of Pokémon, they really deserve it.
Several reactions are being thrown on
Reddit
after the said release.
After the long wait, finally this game is up and is playable in Japan.
To help new trainers, BBC come up with a few suggestions to find the rare and favourite monsters.
1. The Yumenoshima Tropical Plant Dome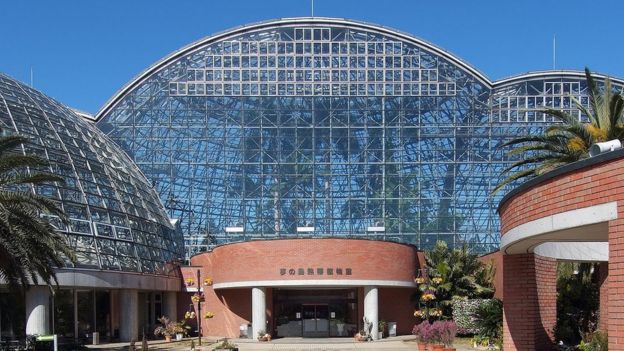 Tokyo's Yumenoshima Tropical Greenhouse Dome is warm all year round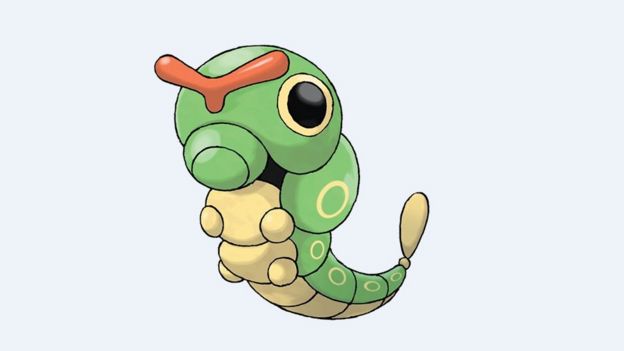 Maybe you'll find a common Caterpie and soon see it evolve into a Butterfree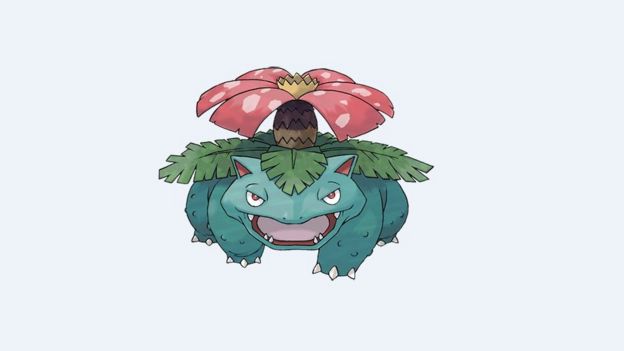 The large flower which blooms on the back of a Venusaur is said to be able to soothe the emotions of its trainer
2. The 'ultimate Pokemon challenge' at the Imperial Palace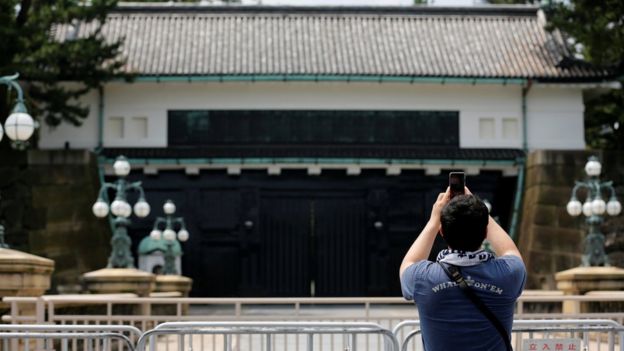 Tokyo's Imperial Palace is the residence of Japan's emperor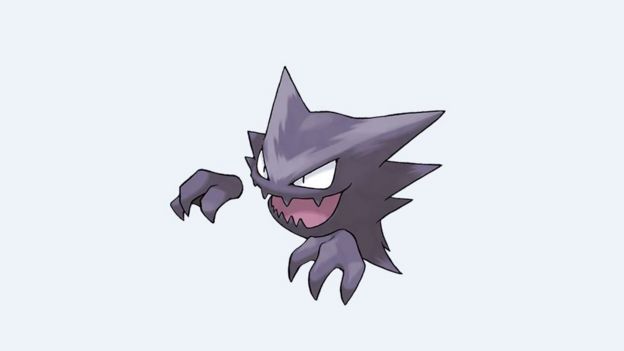 Sorry Japanese players, you may not be able to find ghost Pokemon in temples and shrines
3. Fire Pokemon on Sakurajima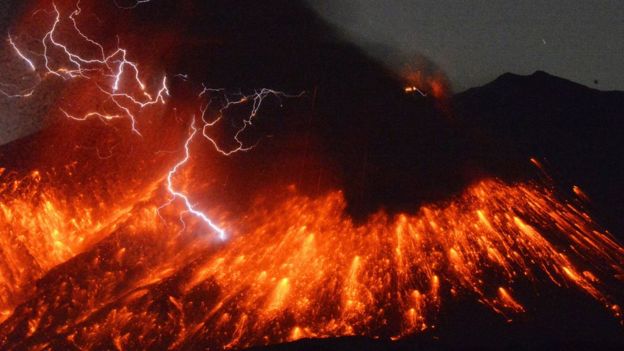 Japan's Sakurajima recently erupted in the south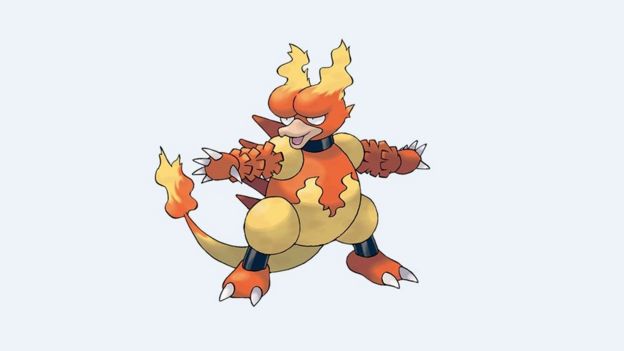 Fearsome fire Pokemon Magmar first appeared in a volcano with its trainer Blaine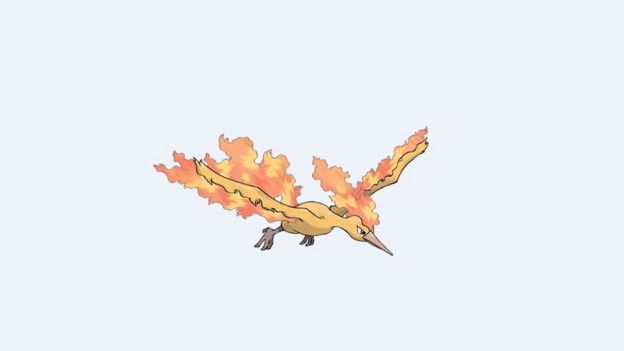 Legendary fire bird Moltres is also said to be found near volcanoes
4. Legendary ice bird Articuno on Mount Fuji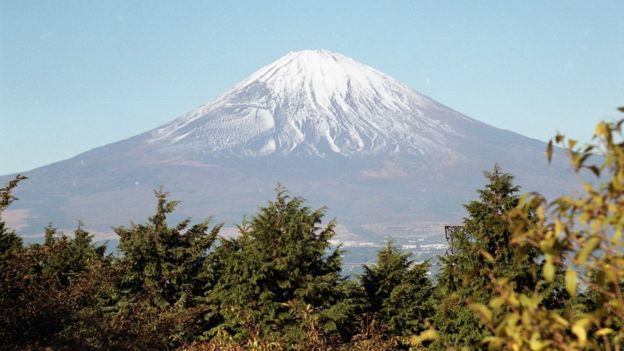 Mount Fuji: An active Japanese stratovolcano that last erupted in 1707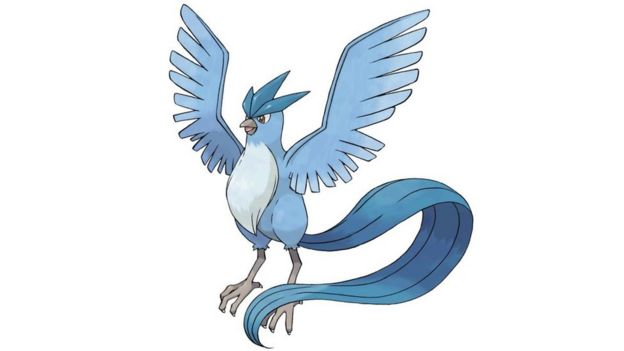 Articuno is one of three legendary birds - it lives in cold, isolated locations like mountain peaks
How to get Pokémon Go
If you have downloaded an APK version of the app on Android or used a US account to get it on iOS you should reinstall it from the UK stores so that you get automatic updates when logged in to your main iCloud account. To do this you need to:
Delete the Pokémon Go app you currently have

Make sure you're logged in to the right app store account and your region is set to the UK. Do this by going to Settings -> General -> Language and Region

Redownload the game and log in using the Google or Pokémon Trainer Club account that you registered with before. This will ensure that all your data is stored.
The success of Pokémon Go is unprecedented. Pokémon Go is available in more than 30 countries right now thanks to a steady rollout across Europe last week. Japan is the first region in Asia where the game become available, and hopefully the rest of the regions in SEA will be the next to enjoy this game.
Breaking News: The Wait is Over, Pokemon Go is now in Japan.
Reviewed by
Unknown
on
19:42:00
Rating: